What is it?
Responsible investing as a concept goes back at least 30 years when it was badged as 'Ethical' or 'Socially Responsible'.  This early approach was fairly simple and involved screening out companies for investment where they were deemed to be 'bad' in terms of the effects their activities were having on the environment or society.  Typical examples are oil, tobacco and defence companies.  

With the passage of time, it became clear a more positive approach is required to deal with mounting concerns over the issues of damage to the environment and society and to what extent companies are addressing these.  This has led to screening for positive action on Environment, Society and Governance (ESG) issues by companies. 
Why invest?
In terms of investment selection, it is now seen as essential to assess any opportunity for compliance with ESG factors as weakness in this could result in financial or reputational damage with negative consequences on a company's share price. Regulation too is working to re-enforce the corporate need to have the highest standards in ESG implementation.
However, most importantly, an impact focussed investment approach provides the opportunity to make a positive contribution in addressing the critical environmental and lifestyle challenges of our time.  This creates a feel good factor from knowing that your investments are doing good while working for you.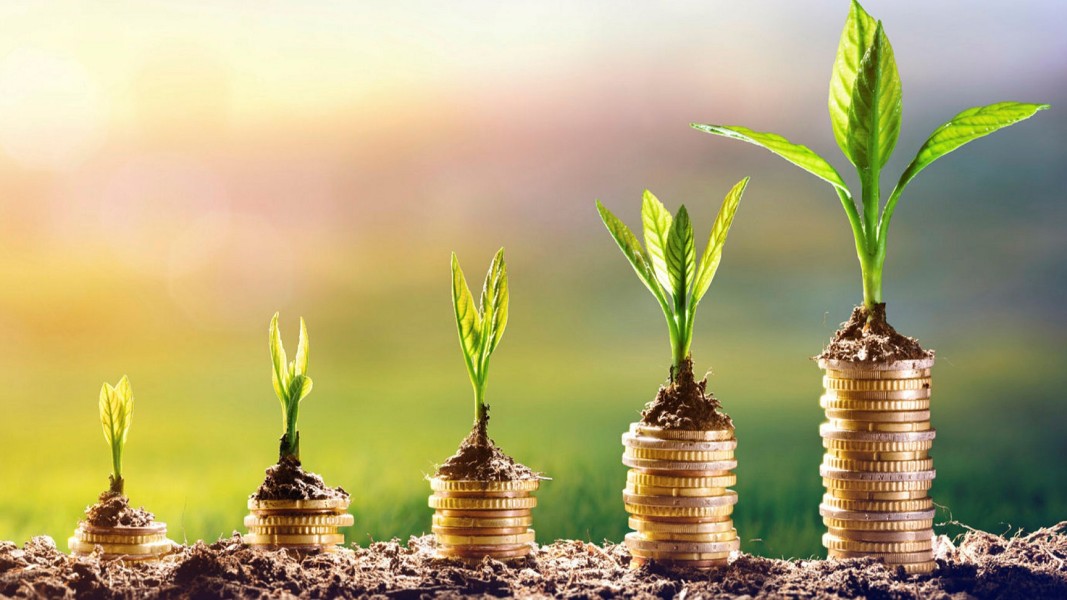 Will it compromise returns?
The track record of truly impactful investments is relatively short in the grand scheme of stock market cycles, however the evidence so far points to the outperformance of positively screened investments and certainly over the past five years that evidence has become even more compelling. 
A benchmark study published by Cambridge Associates found that impact investing can capitalise on long-term social and environmental trends to compete with, and at times, outperform traditional asset class strategies. 
The positive impact approach favours companies that are doing good by running their operations in a sustainable manner. Such businesses avoid fines and other penalties and have stronger relationships with their customers, suppliers and employees. Increasingly consumers are turning to those companies seen as 'doing good' thereby enhancing their growth prospects. 
We believe that 'doing good' with your investments goes hand-in-hand with your investments 'doing well'.  
Begley Brown Impact Portfolios
Investment products that embrace ESG concepts have been included for sometime in our in-house portfolios as part of our 'normal' management of risk and return. Until recently, for those clients wishing to have some quantification of the benefits their investments are making, the solution was to outsource to a specialist discretionary manager. However, significant progress has been made on the availability of analytical services which now enable us to offer portfolios which are fully 'ESG' focussed with the emphasis being on solutions for sustainability and making an impact.
We have created 3 risk-rated portfolios for which we can not only provide information on the financial returns they are delivering but also report on the areas and extent to which they are providing 'ESG' solutions; in other words, their impact.
Investments in these portfolios still conform to our selection criteria of having a track record and offering value for money. We are wary of new product launches which appear to be the creation of a marketing department rather than born from an established investment process.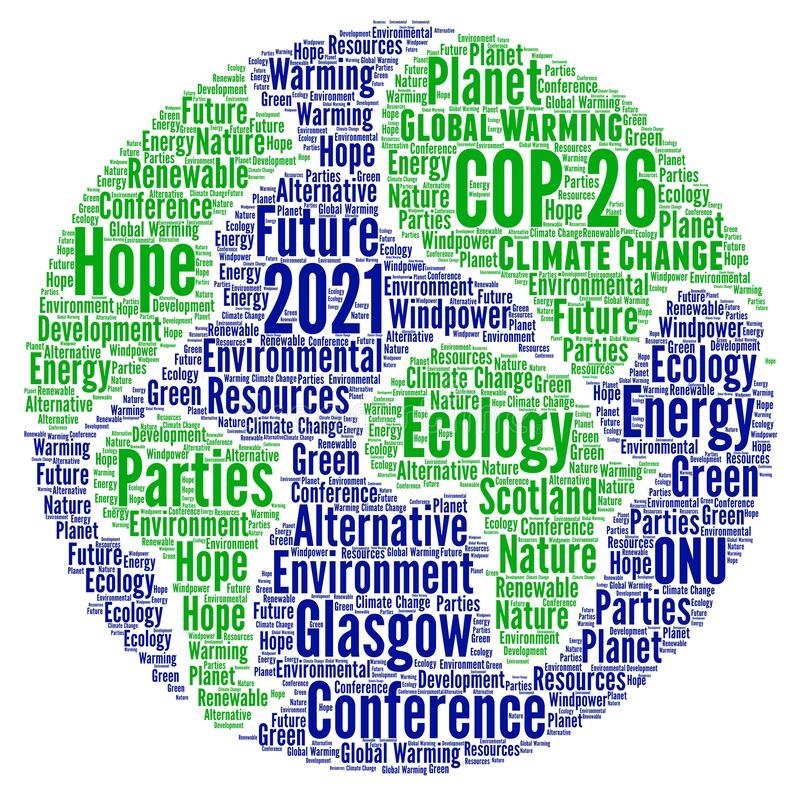 How to measure impact?
Impact investing aims to invest in businesses that have developed innovative solutions to the issues facing the physical world and mankind such as climate change, health and wellbeing, clean water and access to education. It is estimated that we need US$ 5-7 trillion of additional investments every year to tackle the most pressing issues which have been identified as Sustainable Development Goals by the United Nations. These UN Sustainable Development Goals (SDGs) identify critical areas for attention in order to achieve a better, sustainable future for all.
There are 17 key areas which are shown below.
It is now possible to analyse investment products claiming to be impact focussed. This is based on the extent to which the goods and services of their investee companies generate revenues addressing the UN Sustainable Development Goals.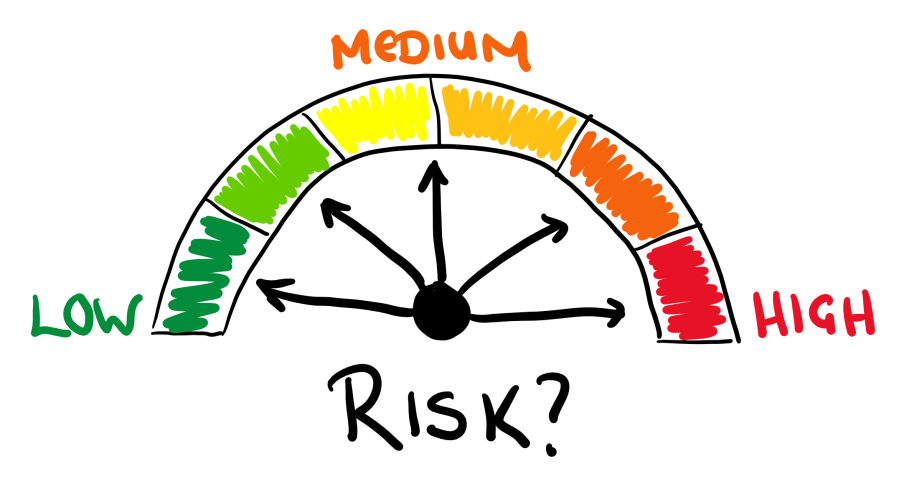 What are the risks?
We believe that a portfolio with investments aligned to these goals will, by way of making a positive impact, provide good returns over the long term. As with any investment approach, having a long-term perspective is important. There are risks of course; it is primarily an equity-based approach; excluded sectors and companies may perform better; many of the best investment opportunities are overseas which brings in currency risk; certain areas such as renewable energy may benefit from government policies and incentives which could be removed.
To mitigate risk our 3 portfolios are geographically diversified, they provide exposure to a wide range of activities and solutions, wider than simply renewable energy, and to companies of different sizes. All investment involves risk but we would argue that an impact embracing approach will win out in the long-run over a full traditional any sector/any company approach where there can be business, reputational and financial risk.
Invest to make a difference and to enjoy long term returns.  Are you interested?
We believe investing to do good is at the early stages of becoming the mainstream approach and today there is a real opportunity to align your money with your values to work toward a balanced outcome of financial return coupled with making an impact for a better world.
For existing clients, we look forward to helping you decide an approach which best suits you.
Impact investments are widely available across most platforms and can usually be held in ISA, Pension, investment bond and General Investment Accounts.
Today there is a real opportunity to align your money with your values not only because that makes sense, but also because it is critical to building the kind of world we want to live in.
If you are interested, then please get in touch.
Past Performance is not a guide to future performance. Investment returns are not guaranteed and can fall as well as rise.  There is a risk of loss of some or all of your capital and income.
Which side of history do you want to be on?
Watch the video to find out more.

Registered in Scotland. Company Registration Number: 326258
Authorised & Regulated by the Financial Conduct Authority
Financial Services Register Number 471152

The Financial Ombudsman Service is available to sort out any individual complaints that clients and financial services businesses aren't able to resolve themselves.  To contact the Financial Ombudsman Service please visit
www.financial-ombudsman.org.uk