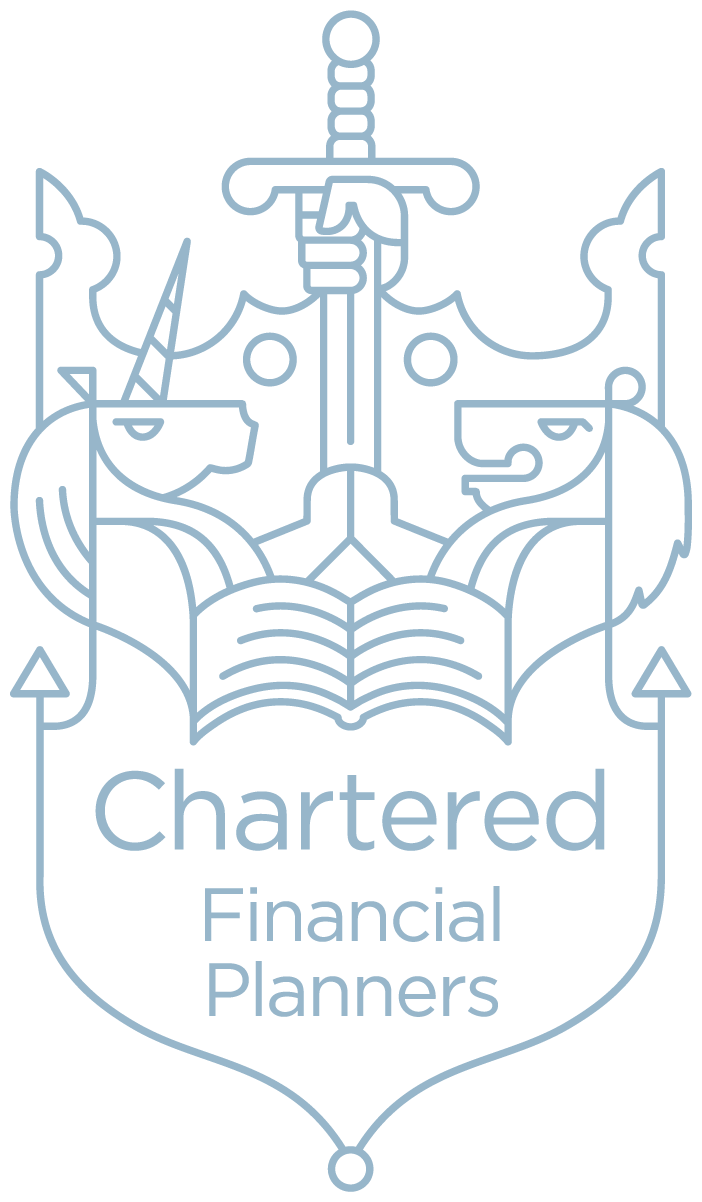 We are proud to have been awarded Corporate Chartered Financial Planner status, which we have held since 2011.
This is this the industry's gold standard for financial planners and the highest mark of trust and professionalism. It confirms that we have satisfied rigorous criteria relating to professional qualifications and ethical good practice laid out by our professional body, the Chartered Insurance
Institute (CII).
It also involves a commitment to the continued professional development of our people and the adherence to an industry standard Code of Ethics.
This means you can be confident that we are wholly committed to providing you with the best possible advice, service and support.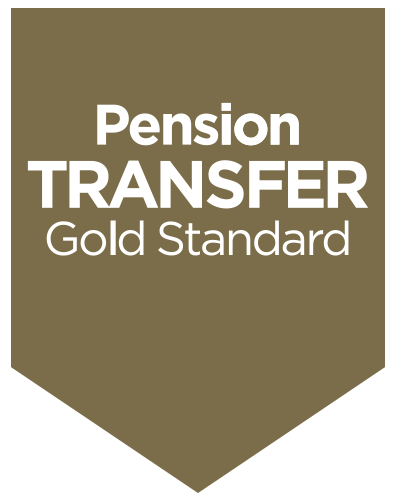 We are proud to have been accredited with the Pension Transfer Gold Standard. 
We are proud to have been accredited with the Pension Transfer Gold Standard. The 'Gold Standard' is a voluntary code which was introduced in 2019 by the Pensions Advice Taskforce and is aimed to help consumers recognise good practice as well as ethical and professional standards when seeking financial advice on their safeguarded pensions (for example Defined Benefit pensions).
The 'Gold Standard' is further proof of our commitment to championing best practice in our profession and continuing to provide the highest standard of advice with safeguarded pensions.
We do this by adhering to the following 9 core principles:
Helping clients understand when advice is appropriate
Ensuring advice given supports the client's overall wellbeing in the context of their stated objectives
Ensuring client understanding and acceptance of all charges
Ensuring the most appropriate and updated technical skills are applied
Transparent management of Conflicts of Interest
Helping clients understand the cost of transferring benefits
Avoiding unregulated investments and introducers
Transparency in the advice processes and outcomes
Promoting the Consumer Guide to the Pension Transfer Gold Standard
More information about the Pension Transfer Gold Standard is available here.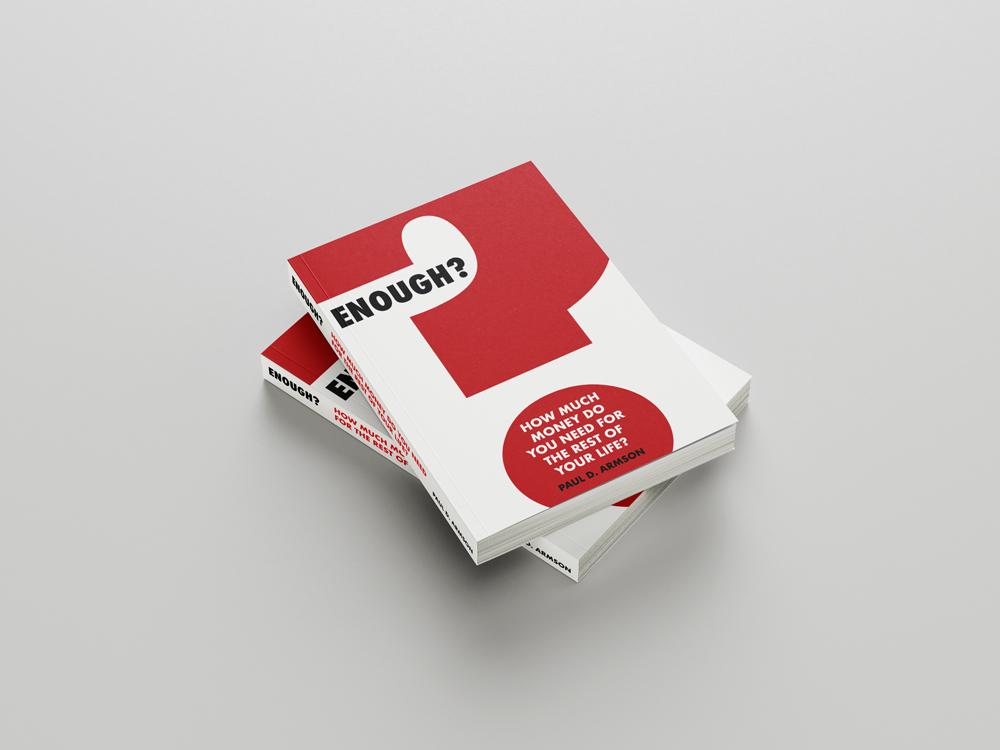 There are 3 types of people, and no matter how much money you have you WILL fall into one of these groups:
the "Enoughs", the "Got Too Much" or the "Just Right" group
"Approachable honest and reliable, for me the perfect financial advisors. In a volatile market I want to know that financial decisions made for me are well managed and I feel this with Begley Brown.. I like to leave financial planning to experts and for them to guide me. This is what Begley Brown do and they do it very well."

Registered in Scotland. Company Registration Number: 326258
Authorised & Regulated by the Financial Conduct Authority
Financial Services Register Number 471152
The Financial Ombudsman Service is available to sort out any individual complaints that clients and financial services businesses aren't able to resolve themselves.  To contact the Financial Ombudsman Service please visit
www.financial-ombudsman.org.uk