"It's all about the people. Always has been, always will be!"
We are a small highly qualified team who strive to be the best and enjoy being part of a forward-thinking business.
Begley Brown is a place that encourages everyone to have their say and contribute to the growth of the business. This makes everyone feel valued and it has created a fulfilling environment to work in.
We care passionately about doing the right thing for our clients and this underpins everything we do.
Chris Brown
Managing Director
Alastair Haddow
Investment Chairman
Mark Robinson
Chartered Financial Planner
Lorraine Rennie
Senior Manager
Karen O'Donnell
Client Relationship Manager
Victoria Sonvico
Administrator
Ciaran Stark
Operations Manager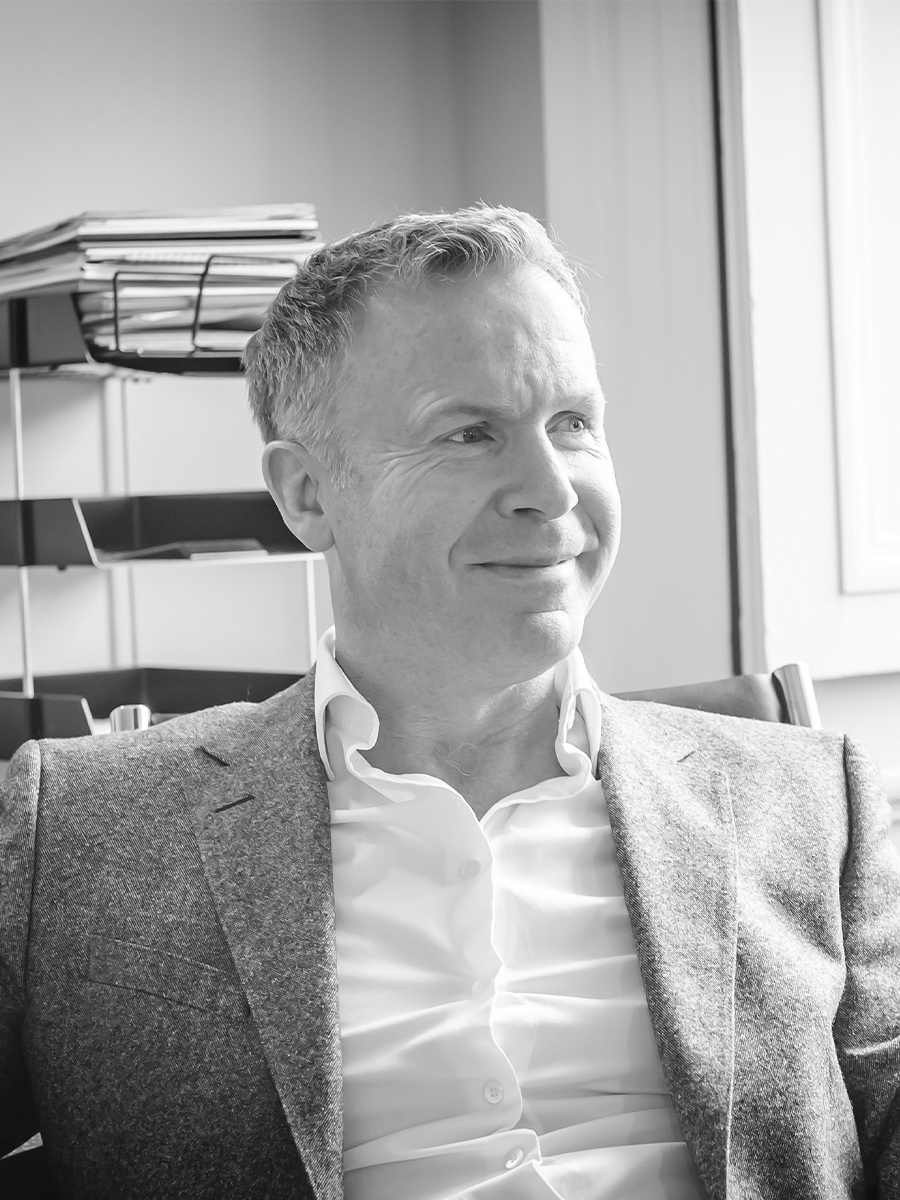 Chris Brown             
Managing Director & Chartered Financial Planner
 Qualifications:
M.A. Joint Hons Modern History and Management Studies Glasgow University, Diploma Information Technology Stirling University, CII Chartered Financial Planner, Pension Transfer Specialist
Experience & Specialisms:
Together with Steve Begley,  Begley Brown was established in September 2007. Our vision was to build a business based on our core values which was always putting the needs of clients first, being honest and transparent in everything we do and delivering the best Independent Financial Planning experience possible.
A lot has changed in my life since then particularly with the arrival of my two daughters but also with the tragic loss of Steve in a sporting accident. One thing that hasn't changed however and it is the thing that still gets me out of bed in the morning is the desire to make a difference in clients lives.
I believe proper financial planning is life changing, engaging and should inspire clients to live life to the full and my goal is to help our clients make the most of their wealth throughout their lives
Outside work:
I enjoy all sport and represented Scotland at various age groups in rugby and athletics. Nowadays golf, hillwalking, snowboarding and going to the gym are my main sporting interests. I am married to Victoria and have two young daughters Erika and Alba who keep me out of mischief.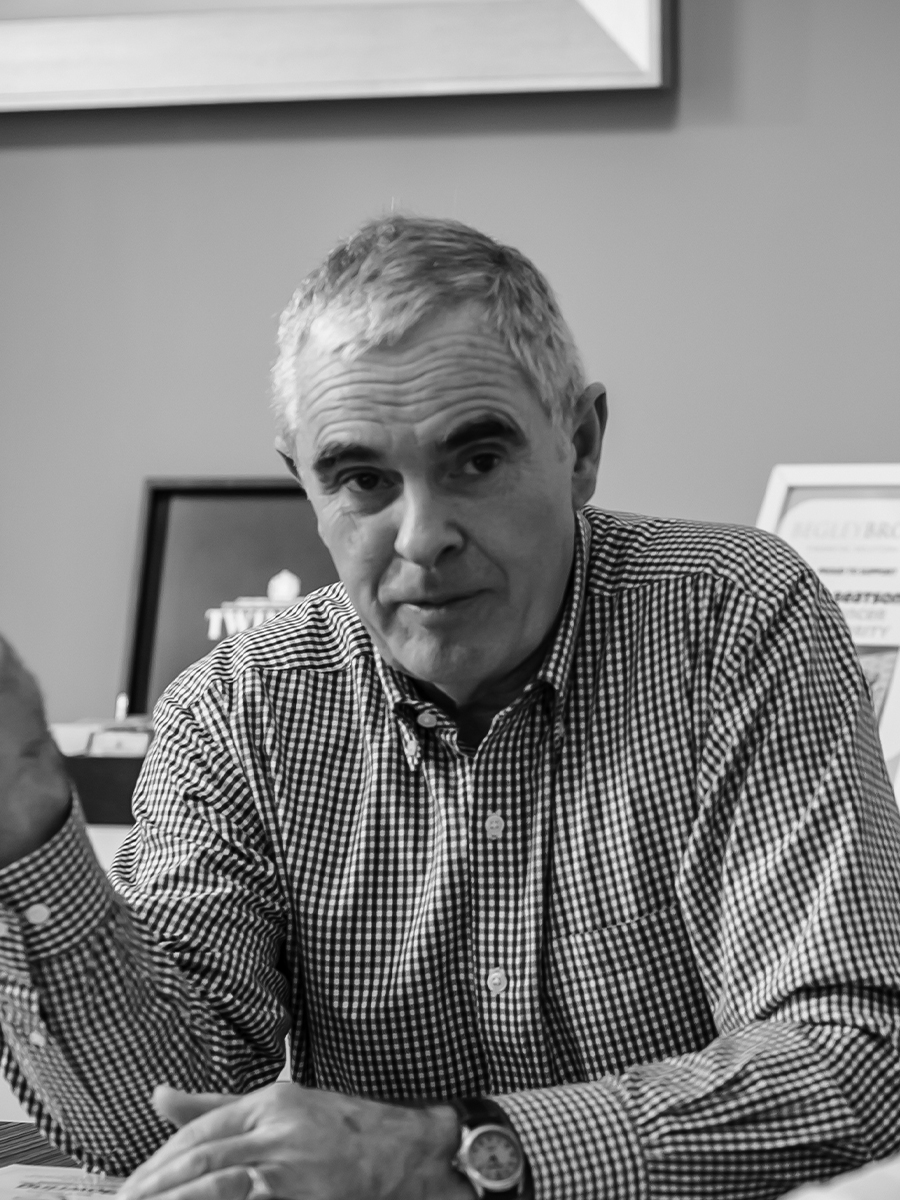 Alastair Haddow
Investment Chairman, Begley Brown Investment Committee
Qualifications:
M.A. in Geography and Political Economy, Investment Management Certificate. Member of the Chartered Institute of Securities & Investment.
Experience & Specialisms:
After graduating from the University of Glasgow with a Master's degree in Geography and Political Economy, I have spent my entire career in the world of investments. The bulk of my time was spent with the Glasgow based investment management firm, Murray Johnstone which was ultimately acquired by Aberdeen Asset Management. I began my career as an investment analyst before becoming a portfolio manager covering global stockmarkets. I have managed unit trusts, investment trusts and bespoke portfolios on behalf of pension funds and international institutional clients including government agencies in Australia and Singapore.
I became the Chief Investment Officer at Murray Johnstone managing around 40 investment managers covering all asset classes from UK to Emerging Market equities and fixed income at a time when total assets under the firm's management were around £5 billion.
After Murray Johnstone's acquisition by Aberdeen Asset Managers I joined the actuarial firm of Hymans Robertson as an Investment Consultant. I was responsible for developing investment strategies for both private and public sector pension schemes as well as helping them select appropriate fund managers.
In the mid-2000s I decided to branch out on my own and become an Independent Investment Consultant. Today, as well as chairing the Begley Brown investment committee, I am also a trustee of three final salary pension schemes
Outside work:
I have a keen interest in all sports having participated in rowing at international level. I am an enthusiastic follower of rugby and equestrian sports where I follow and support members of my family.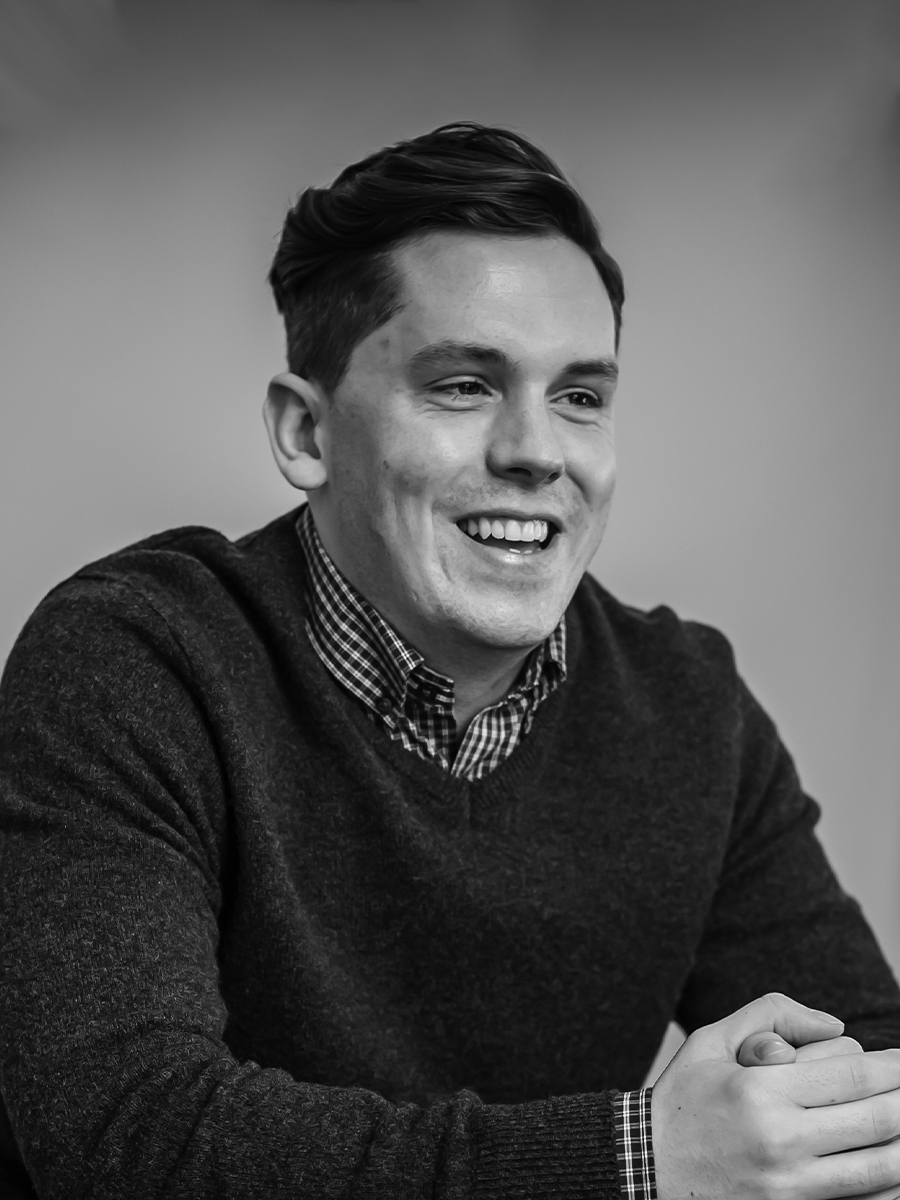 Mark Robinson
Director & Chartered Financial Planner
Qualifications:
Chartered Financial planner, Chartered Wealth Manager, CERTIFIED FINANCIAL PLANNERTM, Pension Transfer Specialist, Award in Long Term Care, BA (Hons) Finance, Investment & Risk
Experience & Specialisms:
I left high school having realised any hope of becoming a professional footballer was well and truly over but still had no idea what career path to take. I ended up at Glasgow University studying Physics with Astrophysics, however, a couple of years of that was enough for me to realise my interests lay elsewhere and so I transferred to Glasgow Caledonian University and completed my studies in Finance, Investment and Risk.
Upon graduating I joined Begley Brown as a Trainee Paraplanner and worked my way up through the ranks to being appointed a Director of the company in 2020. Whilst working I have always strived to improve my technical knowledge through sitting exams and I am proud to have achieved both the Chartered Financial Planner and Chartered Wealth Manager qualifications. I have continued my studies and achieved the CERTIFIED FINANCIAL PLANNERTM designation which is the highest qualification a UK financial planner can achieve.
Whilst technical knowledge is undoubtedly needed, I have learned that the real enjoyment from this job lies in helping clients. Being able to really get to know someone and work closely with them to achieve a lifestyle that they have been working so hard for is something I will never tire of doing and realise is a privilege.
Outside work:
I take an interest in watching most sports and enjoy exercising whether it be in the gym, playing golf or out walking our dachshund Joey! I have a flat with my partner Kirsty and we love a nice meal out followed by a few drinks and live music whenever possible.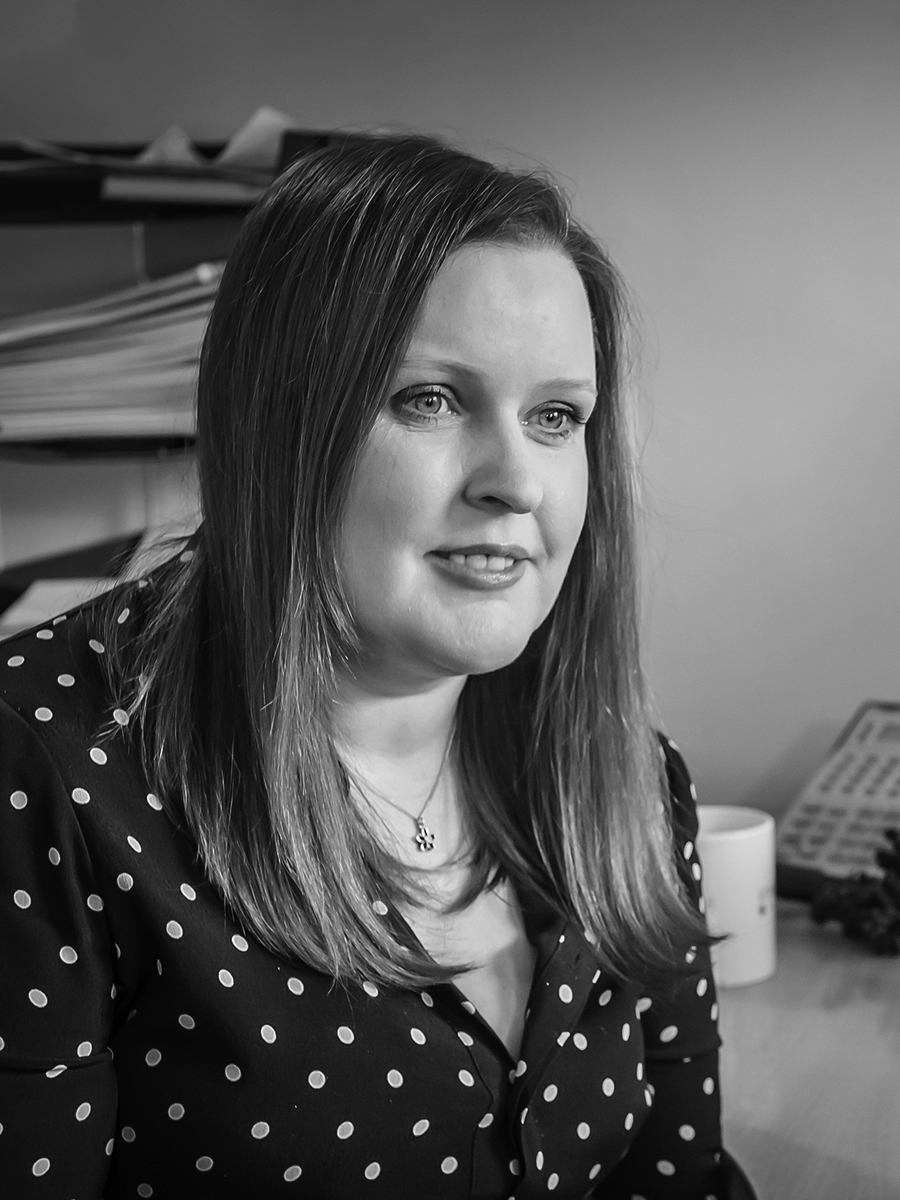 Lorraine Rennie
Senior Manager & Compliance Officer
Qualifications:
BA (Hons) Financial Services, CII Diploma in Financial Planning, CII Financial Planning Certificate, CII Certificate in Mortgage Advice, CII Award in Pensions Update.
Experience & Specialisms:
I have been working in the financial services industry since 2003 after graduating with BA (Hons) degree in Financial Services from Glasgow Caledonian University.
During this time I have gained valuable experience of working in all aspects of the financial services industry. This includes previously providing financial advice to clients. I joined the Begley Brown team in early 2008 not long after the business started. One of my main responsibilities is to provide strong technical support for the financial planners. I also ensure the smooth operation of the back office, provide a high level of service to clients and deal with the HR and training & development of newer members of the Begley Brown team. I am also the Compliance Officer so I have to make sure there are procedures in place to ensure all of the work we do is completed in line with FCA guidelines.
I am a member of the Investment Committee and the Senior Management Team.
Outside work:
I enjoy baking and adventuring on road trips across Europe & the UK. I have a keen interest in classic cars and often take part in classic car shows.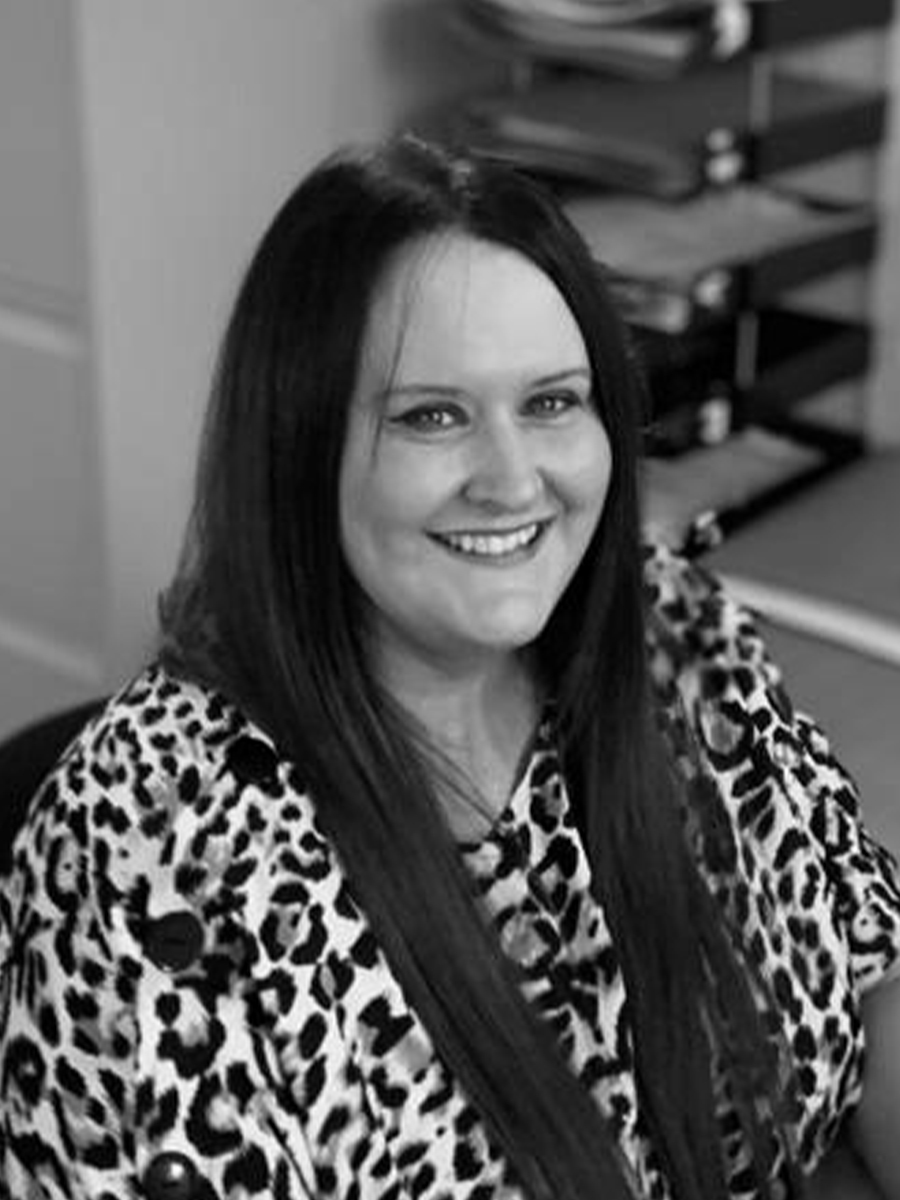 Karen O'Donnell
Client Relationship Manager
Experience & Specialisms:
I have been working in the financial services industry since 2014 after having a successful ten year career in retail management.
During this time I have gained experience of working with high net worth clients and have developed a sound knowledge of the industry and its regulations.  I also have experience of relocating with work, having lived and worked in Manchester for five years.
I joined the Begley Brown team at the end of 2020 and my main responsibility is to provide day to day administrative and technical support to the financial planners. I also provide a high level of service to our clients, ensuring all client queries are dealt with in a timely and professional manner.
Furthermore, I am a member of the Investment Committee.
Outside work:
When I am not going on cruises with my husband Kenny, I am a homebody who enjoys nothing more than spending time with my family and friends. I have a keen interest in music and have played the electric organ since the age of seven. I also love to shop and can most definitely be described as a "dedicated follower of fashion!"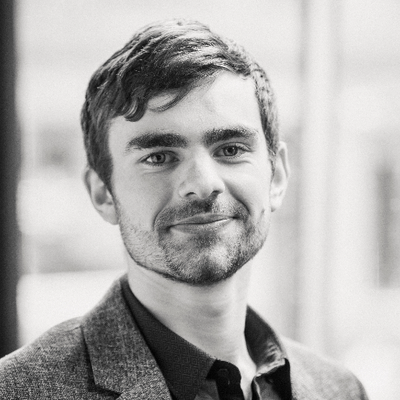 Ciaran Stark
Operations Manager
Qualifications:
Diploma in Financial Planning, Pension Transfer Specialist, BA (Hons) Finance, Investment & Risk
Experience & Specialisms:
I always had a love for maths and numbers but without a clear career direction coming out of school, I moved to Glasgow and began studying Finance, Investment and Risk at Glasgow Caledonian University.
Upon graduating, I joined a financial planning firm in Glasgow as a Business Innovation Manager and worked at varying levels across the business. Having continued to study whilst at work, I achieved my Diploma in Financial Planning and latterly moved into a Financial Planning role. Throughout my time there, I never lost touch with the operations side of the business and was always striving to develop our technology capabilities to enhance our client offering.
Having joined Begley Brown as an Operations Manager, my focus is to continue to develop our client experience across the business using my own experiences and learnings from the industry.
Outside work:
My main interests are in watching and playing sports, however, I am also a rugby referee which takes up most weekends during the season. With our first child on the way, I anticipate this will take up the bulk of my time moving forward!!"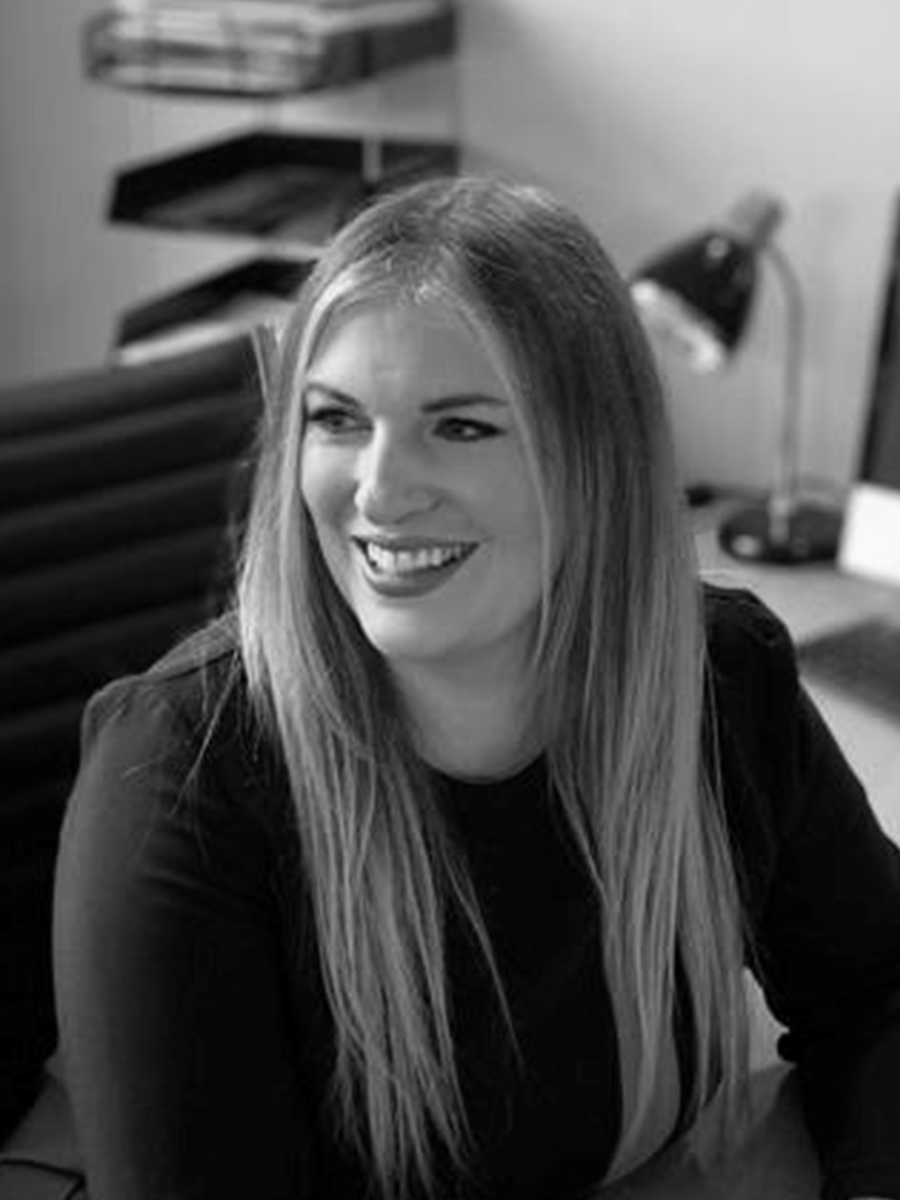 Victoria Sonvico
Administrator
Qualifications:
BA Joint (Hons) Economics & Italian, CII Diploma in Financial Planning
Experience & Specialisms:

I have recently returned to work in financial services after having a career break following the birth of my two children.
I studied economics with Italian at Strathclyde for five years, one of which i spent at university in Milan.  After graduating I spent a year working for an events company before taking on a role in financial services where I began my career in administrative and technical support.
Over the years I gained the diploma qualification in financial planning along with the advanced exam in tax planning and investments.  I also chaired the Young Professionals team in finance and insurance in Glasgow.
I've recently become part of the Begley Brown team and look forward to lending my experience and enthusiasm to help in the day to day running of the office.
Outside work:
I enjoy spending quality time with my family and doing outdoor sports including snowboarding, horse-riding and hillwalking.  I've also got two horses that keep me busy.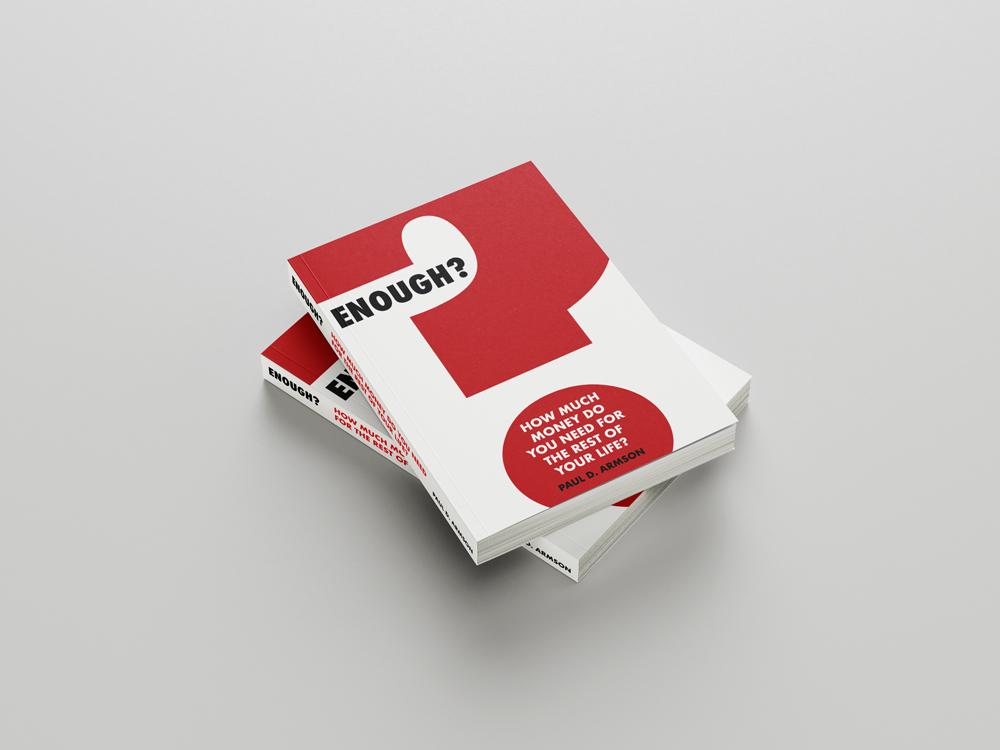 There are 3 types of people, and no matter how much money you have you WILL fall into one of these groups:
The "Not Enough's"
The "Got Too Much"
The "Just Rights" 
We have worked with Chris since he started Begley Brown. He provides a high quality service and provides advice which is always driven by the best interests of the client. We have no hesitation in referring our clients to him in the knowledge that they will be exceptionally well looked after.
Alastair Russell
Director, Russell & Russell Chartered Accountants and Business Advisers Limited
Begley Brown have been our financial advisers for many years, and we value very highly the service they have provided us, and in particular the investment of time that they have made in truly getting to know us, their clients. We have always been able to discuss every aspect of our financial affairs with complete assurance that this will be treated with sensitivity and compassion, while at the same time ensuring that we are encouraged to be organized and rigorous about the management of our personal financial affairs.
Sir James and Lady Lynne MacMillan
Begley Brown was recommended to me about three years ago when life-changing circumstances forced me into having to make financial decisions suddenly and with no preparation. Chris and Mark took the time to meet with me, talk to me, and listen to me, before working out how to best help me. I am genuinely grateful for the support and reassurance they gave me at a difficult time, and the time they took to make sure I understood my options. I felt they genuinely had my family's best interests are heart, and they have continued this ever since. I trust them to manage things for me day-to-day, and I know they are always available if I need to discuss anything or if anything is worrying me in between our regular review meetings. I would recommend Begley Brown to anyone.
Gillian Robertson
Senior Technical Writer
Approachable honest and reliable, for me the perfect financial advisors. In a volatile market I want to know that financial decisions made for me are well managed and I feel this with Begley Brown. I like to leave financial planning to experts and for them to guide me. This is what Begley Brown do and they do it very well.
Eddie McGuigan
Head of Microscopy Sales, Leica Microsystems
I am delighted to recommend Chris and the team at Begley Brown. As a busy SME business owner and father of 4, their core values resonated with me a lot. The experience of the investment team and clear understanding of my individual needs going forward made it clear that our interests were aligned and that they could make my investments work for me. Also their easy to use technology allows me to keep an eye on my money from my phone which is a huge benefit.
David Forsyth
Managing Director, Document Data Group

Registered in Scotland. Company Registration Number: 326258
Authorised & Regulated by the Financial Conduct Authority
Financial Services Register Number 471152

The Financial Ombudsman Service is available to sort out any individual complaints that clients and financial services businesses aren't able to resolve themselves.  To contact the Financial Ombudsman Service please visit
www.financial-ombudsman.org.uk