For us it is about changing the focus from products and putting the emphasis on you and what you want to achieve in life.
We will work with you to understand what your ideal life looks like. Once we know your life objectives, and these will be as unique as you are, we can build your financial plan to create a strategy on how to spend and structure your money – all with the aim of turning your vision into a reality. Of course, this will need to be regularly reviewed to keep it on track.
This is what your journey will look like: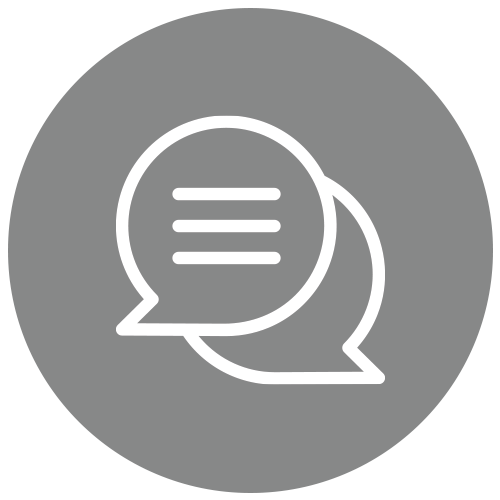 We work with a select numbers of clients so before we meet we will schedule a quick telephone call to see if we are the right firm to help you and if not we will try to point you in the direction of someone who can.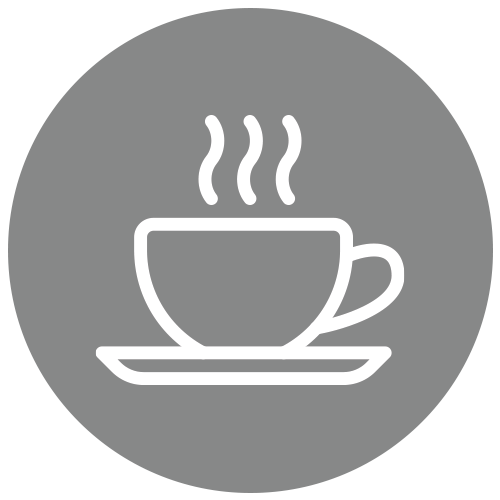 The first time we meet clients it usually quite relaxed. We will talk about your concerns, values and goals. Here, we are seeing if the chemistry is right. Are we right for you? Can we help you achieve what you want to? Are you right for us? One of our core values is only working with people where we can add value. If we decide not proceed this meeting is at our expense. If we both feel we can work together we will move onto the next stage.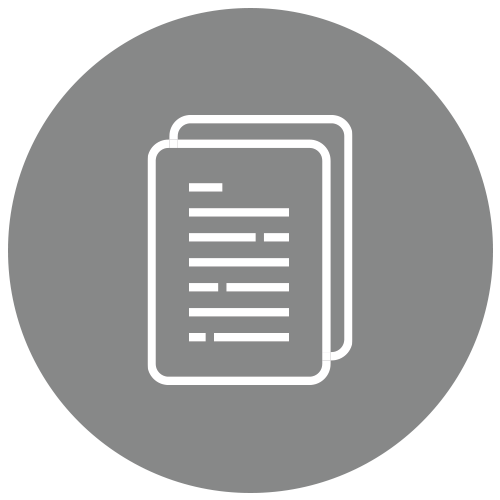 Before we meet again we will need to gather information so that we have an accurate understanding of your financial position. We will use this information together with a good understanding of you and what you are trying to achieve to develop your financial plan, this will typically take four to eight weeks. We will then invite you back in to present your plan and this will allow you to see your financial life with complete clarity and we will discuss where we can help and improve your situation. If you do not wish to proceed for whatever reason we will agree a sensible fee for time spent until this point.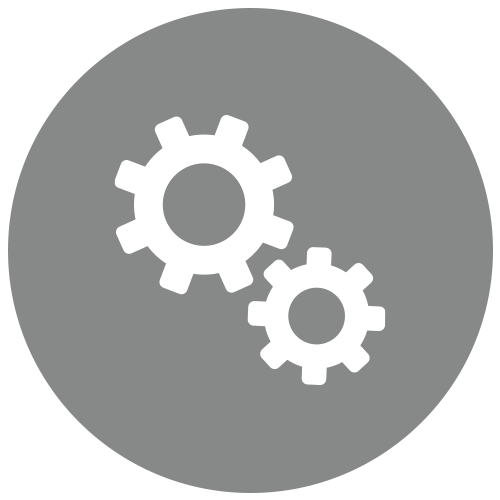 If after you've had the opportunity to digest your plan and our suggestions, you would like to implement any of our recommendations, we will produce and provide you with a detailed recommendation report and meet again to answer any questions. Once you're happy with everything that we have proposed, our team will get to work to implement the recommendations.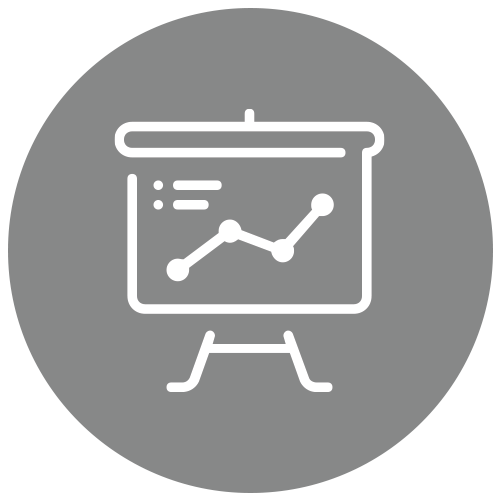 As we know things change over time, so your plan needs to evolve to keep you on track to achieve everything that is important to you. We will meet with you each year to review your plan, update your objectives and review the progress we are making together.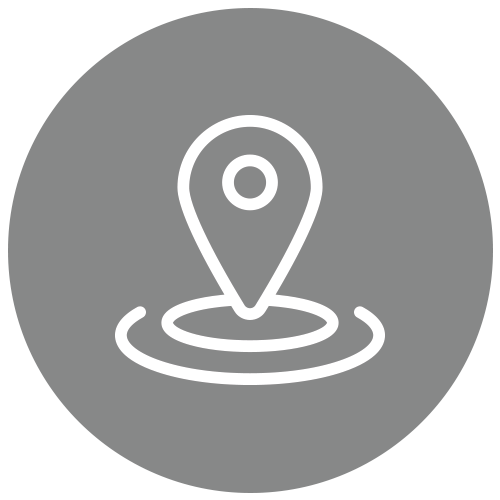 We're available throughout the year either by email or telephone/video call and can arrange ad hoc face-to-face meetings between annual reviews where appropriate.
"Approachable honest and reliable, for me the perfect financial advisors. In a volatile market I want to know that financial decisions made for me are well managed and I feel this with Begley Brown.. I like to leave financial planning to experts and for them to guide me. This is what Begley Brown do and they do it very well."

Registered in Scotland. Company Registration Number: 326258
Authorised & Regulated by the Financial Conduct Authority
Financial Services Register Number 471152
The Financial Ombudsman Service is available to sort out any individual complaints that clients and financial services businesses aren't able to resolve themselves.  To contact the Financial Ombudsman Service please visit
www.financial-ombudsman.org.uk