It is very true that many of us have never had it so good but the planet has never had it so bad. We can't ignore the signs any longer, we are at a tipping point and the time to act is now.
There is around £300 trillion invested in capital markets and that money can be invested to do a great deal of good. Have you ever questioned what your pensions and investments are actually invested in? The fact is most of us don't know!
At Begley Brown we are passionate about encouraging our clients to invest in companies that aim to "do good" as well as potentially providing them with decent returns.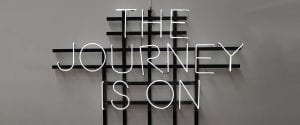 The video below could be the most important thing you watch for a long time!
If you want to find out more, then please refer to the Impact Investing section of our website, Impact Investing or drop us an email admin@begleybrown.co.uk
Watch the movie. Click the image below to see the movie "Our Planet. Too Big To Fail"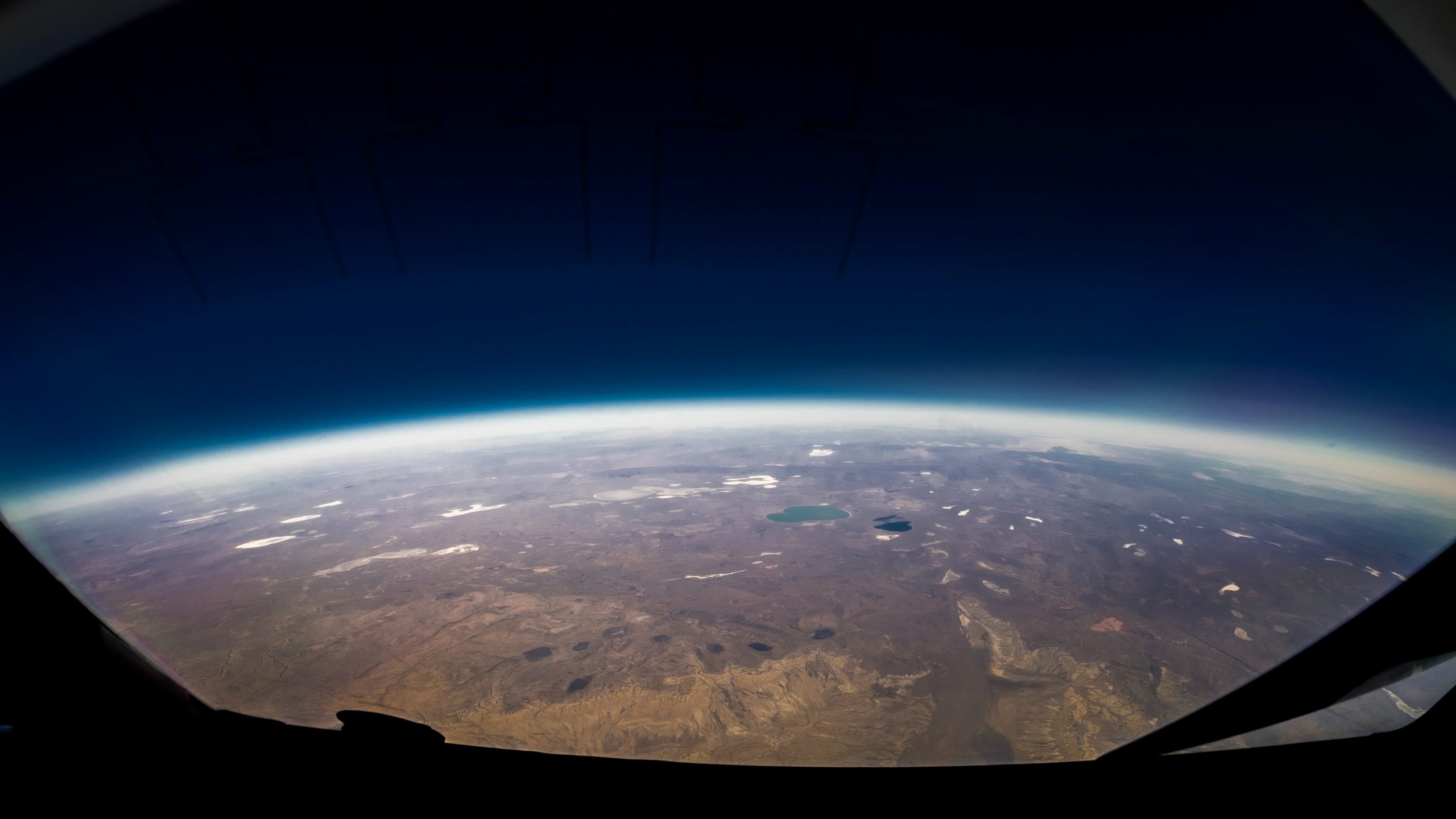 https://www.ourplanet.com/en/video/our-planet-too-big-to-fail/